Varsity Cricket's innovative rules remain a big hit amongst players and supporters
Varsity Cricket 2018 is bringing the heat back to Potchefstroom once again! North-West Province's biggest cricket party will take place from the 29th of January to the 3rd of February with the innovative Power Play Plus over and Samsung targets making the tournament the freshest Varsity Cricket tournament in the world. (Well, we think so at least).
Power Play Plus over
The Power Play Plus over is pretty much every batsman's dream. The rule gives the batting team double points for any runs made during an over of their choice (sorry bowlers, you never catch a break, do you?). It can make things a little tough on the fielding side…
However, the attacking side can use the rule to their advantage as well, because if a wicket is lost, the batting side loses five runs. The batsman being replaced by the next player in the side may finish the Power Play Plus over – and we're all for it.
So this story does have a positive spin for the bowlers – one Shane Warne would be chuffed with.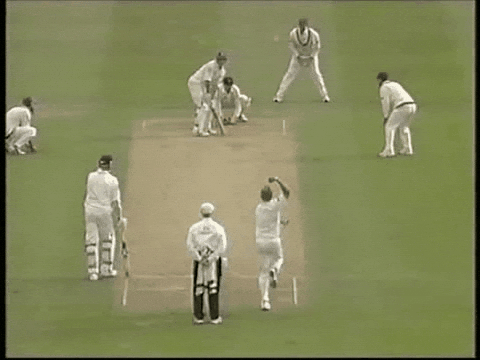 The rule has contributed to some amazing clashes in the past. In 2017, University of Stellenbosch ended North-West Universities' unbeaten run when Maties called the Power Play Plus over in the second last over. Maties stars Neil Botha and Gerhard Erasmus each hit two sixes to claim a famous victory over their Northern rivals.
If you missed it, here's NWU after conceding 48 runs in 6 balls…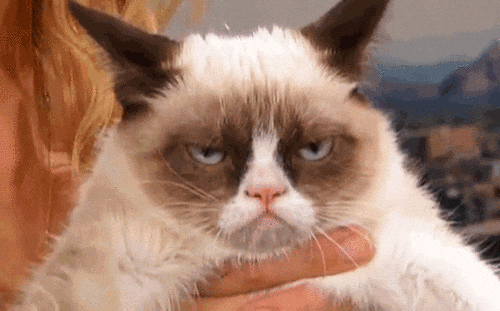 Samsung targets
The Samsung targets is another whole bucket of awesome. Two Samsung targets are set up on each side of the field, in line with the pitch. If the batsman hits the target, his team is awarded a vital 10 runs. The Samsung targets were successfully hit and 10 points awarded for the first time in 2016, proving that it is no easy feat.
Varsity Cricket begins on 29 January, and will see the University of Pretoria and Central University of Technology open the tournament at Senwes Park, a Southern clash between University of Cape Town and Nelson Mandela University on NWU-Puk Oval and University of Johannesburg clashing with Stellenbosch University on Ibbies Oval.