Varsity Athletics is back in 2018 and this year the athletes are going to go faster, further and higher as we nurture the next generation of South African athletes. Let's take a look at some of weird and whacky things, you will only see at Varsity Athletics.
1) Party with 5FM!
While driving home from work and listening to 5FM have you ever wondered what the likes of Duran Collett, Sureshnie Rider or Nicole da Silva looked like?
Well the 5FM DJs will be wicky, wicky, wicky wildin' out at the UP-Tuks Stadium throughout Varsity Athletics, taking the world's best athletics competition to the rest of South Africa.
Probably a good time to check if they have faces for radio or look as good as they sound.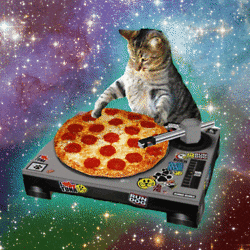 2) Koshuis races
The University of Pretoria is an institution steeped in tradition. One ancient tradition is particularly respected and whimsical, the practice of students in the University of Pretoria's Koshius's dressing up in ridiculous get ups and running a relay around the track. UP-Tuks students will be dressed in anything from giraffe outfits to mankinis to superheroes! Which presents the perfect opportunity to get a selfie with a 1.73 metre giraffe.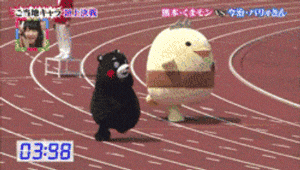 3) Future stars
Ever wish you met the greats before they became great? Wish you had shared a beer with Usain Bolt before he broke the 100-metre record, stood around the braai with Wayde van Niekerk before he won the gold medal or gone on a jog with Caster Semenya before dominating the Olympics? Well Varsity Athletics is your chance as the stars of tomorrow will be at the Varsity Athletics, fine-tuning their skills for their future stardom!
4) Win big with Wimpy!
Oh, sorry, you thought there would only be three things? Well expect the unexpected. This is Varsity Athletics. Nothing is normal.
Wimpy will be finding the funniest and geesest person in the crowd and giving them unbelievably dope vouchers to the tastiest restaurant in the land!
If you're feeling the vibe, shouting for your team and wearing something silly, your day could be perfected by Wimpy.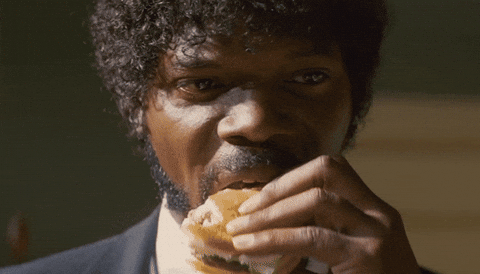 5) See the champs!
Yes, yes there are five things. Again, did you expect this? Well expect the same at Varsity Athletics – expect more than you bargained for. 😉
UP-Tuks will be at their state of the art stadium this year. The Varsity Athletics Champions will be out to prove their worth once again in front of their die-hard fans and reel in the gold medals.
With 2018 being their centenary year, the Tshwane-based university will be pulling out all the stops!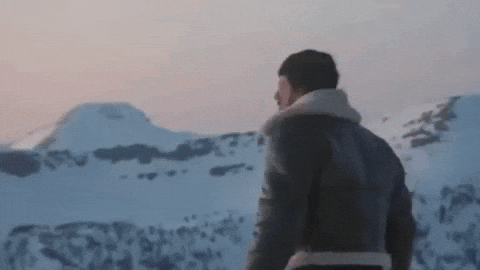 Varsity Athletics returns on 2 and 23 March 2018.
This year, both events will take place at the newly-renovated Tuks Athletics Stadium.